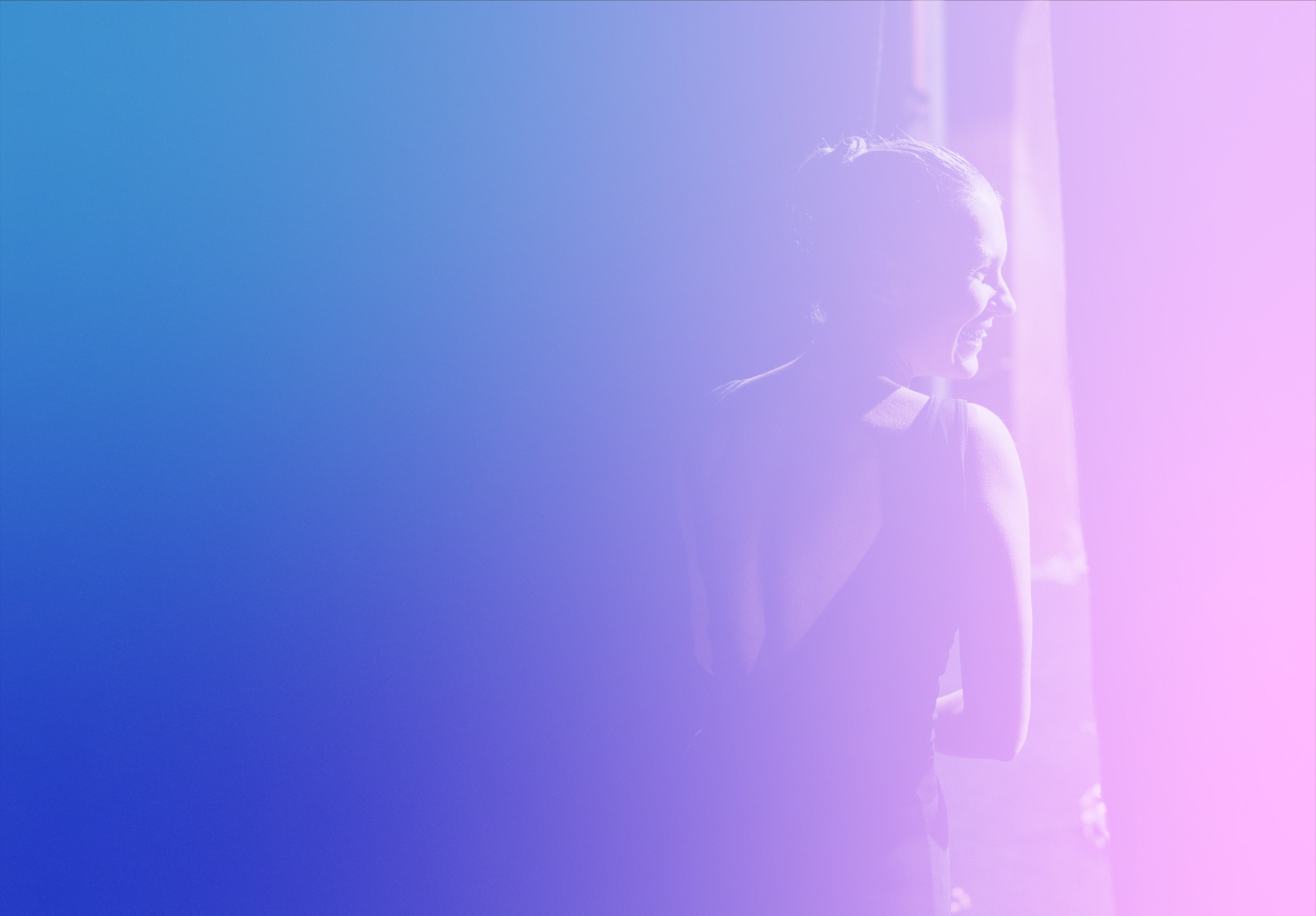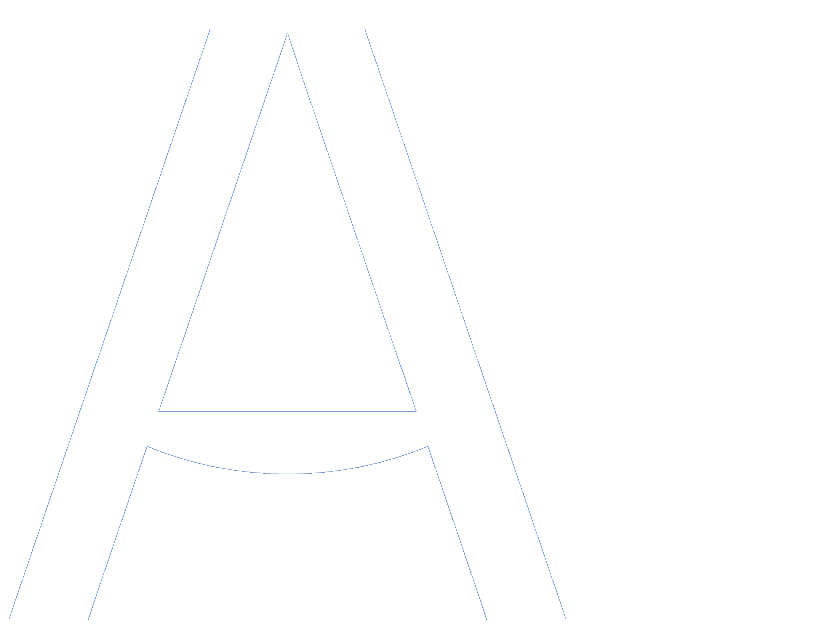 We never ask whether it's possible, the question is always
'how are we going to make it happen?'
This is our response each time we are set a seemingly impossible challenge by the producer of a new theatre production.
We have been a part of every kind of live production, from plays and musicals in the West End to Broadway transfer and UK tours, to touring productions in international arenas, so impossible challenges are a daily occurrence.
The theatre industry is live in every sense of the word. To put on a successful show eight times a week takes a dedicated team each with their own part to play - from investors to set builders; producers to performers; backstage crew to front of house.
It's a fast-paced business that creates a multitude of financial challenges.
Anna's niche knowledge in the field of theatrical accounting is the best in the sector. She is passionate about being able to help you and your business by providing an outstanding level of service. Her advice/output is always on time, accurate and comprehensive.
Richard Knibb
Chief Financial Officer, Cameron Mackintosh Ltd
Predicting the unpredictable is our speciality
The theatre is dynamic and constantly moving, with challenges and goals unlike any other sector.
We become an extension of the team, supporting and empowering individuals on every level; providing technical and practical expertise, interpreting the data, identifying trends and areas of risk; allowing them to focus on what they do best, while we do what we do best – maximising their opportunities.
We have to be, both proactive and responsive in our approach, ready to bring the clients practical solutions for issues they may not even be aware of yet, enabling them to make key business decisions with accuracy, confidence and speed.
I worked with Anna for 15 years both at Regent's Park Open Air Theatre and with my own independent producing and general management. The combination of her speed, accuracy, attention to detail, and deep knowledge of the industry, both commercial and subsidised, make her a truly invaluable asset to any production or theatre.
William Village
Chief Executive, Delfont Mackintosh Theatres Ltd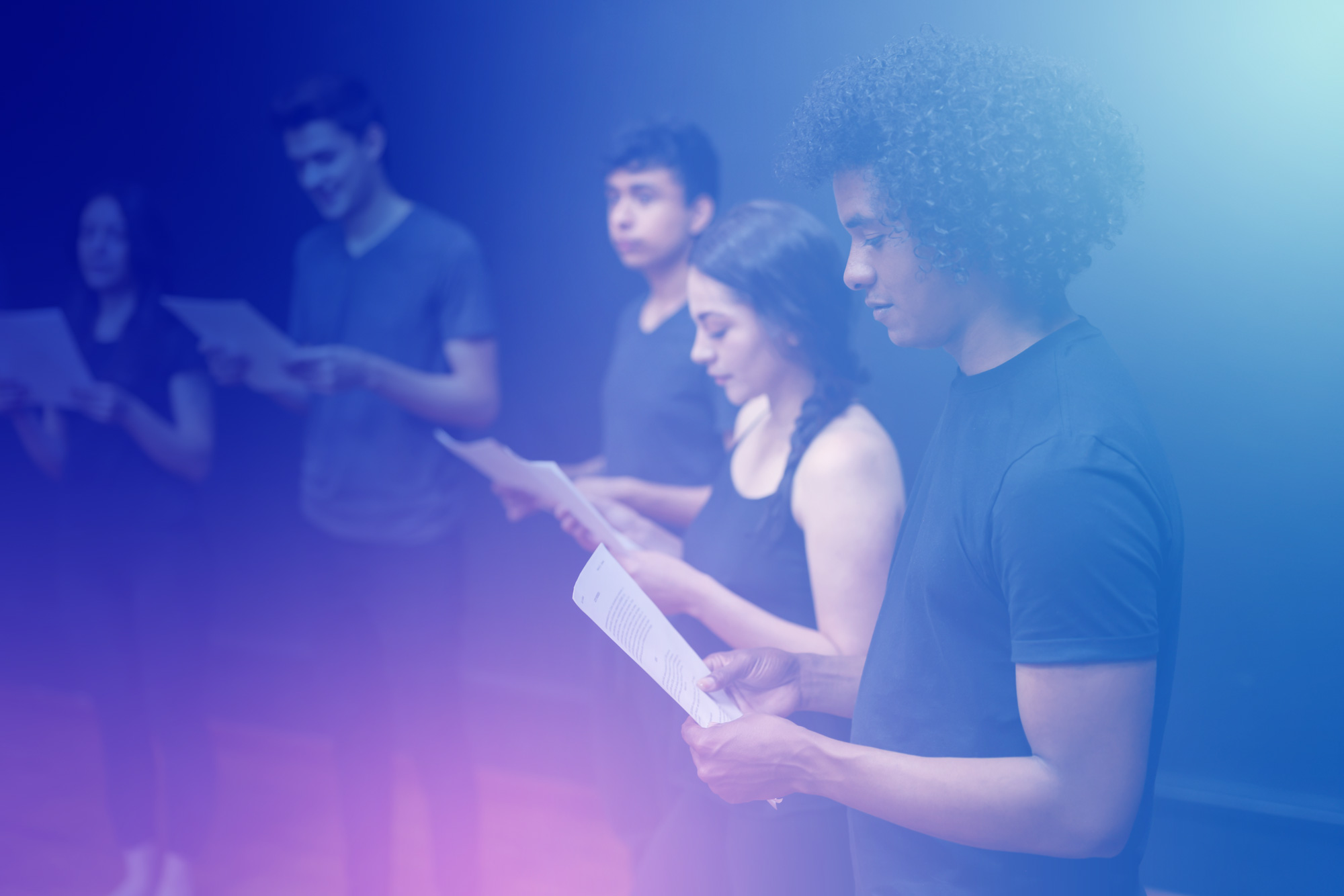 From a £50 petty cash top up to a £5m profit distribution, nothing is too big to tackle or too small to be important
Every production, every producer, every organisation is unique – and accountancy should reflect that at all times.
There isn't a manual on how to do theatre accounts. The best solution is always bespoke, and builds on experience and expertise, drawing from all aspects of accounting practice.
Taking a collaborative approach, based on close personal relationships forged over time, tuning in to clients' values and needs, we customise our service to the project in hand, be that the ongoing production of an organisation's accounts or a one off bespoke piece of work.
From structuring and tax implications, through budgeting and projections, to weekly results, no person or topic is of lesser importance – it all matters and leads to best quality, delivery and outcome.
With Anna no opportunity to deliver a perfect service is missed but what really makes the difference working with her is the advice and guidance she offers along the way. Anna cares about our shows as if she had produced them herself, you could not ask for a higher level of commitment. Over the years we have worked together on many productions and I look forward to working with Anna on many more.
Pendabede Stally
Director & Business Manager, Nick Grace Management Ltd
Our services
We offer a full portfolio of accounting and bookkeeping services including payroll, cash book, weekly running accounts, payments, receipts, royalty & profit calculations and distributions, FEU, CT61 and VAT returns. At the year-end, we prepare a full accounts package up to trial balance, including associated year-end schedules, and theatre tax credit calculations.